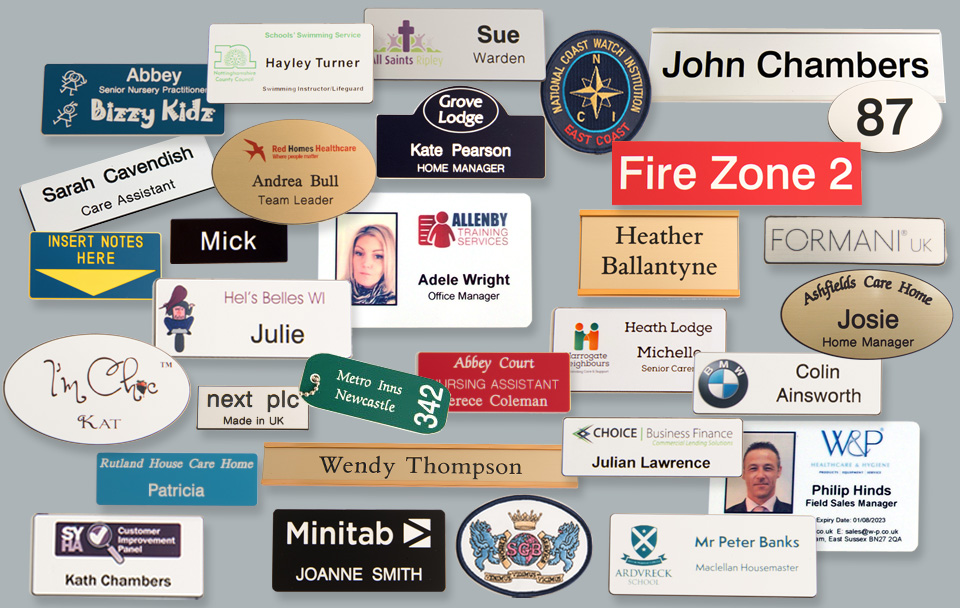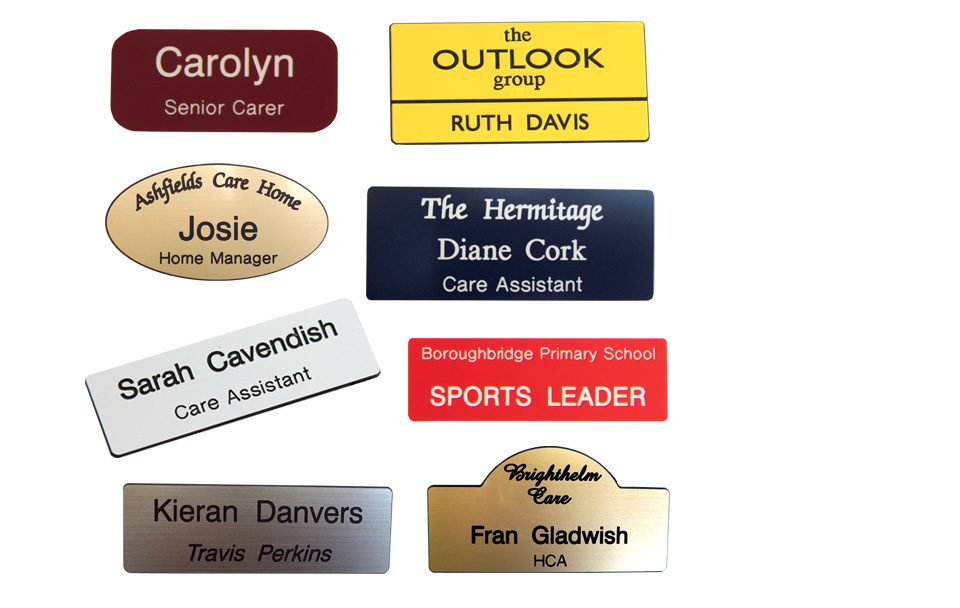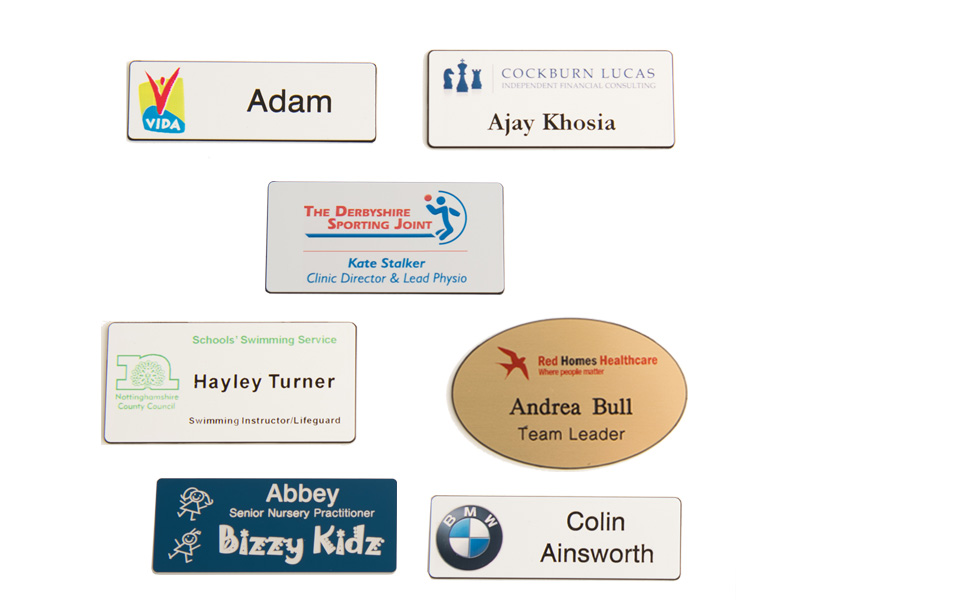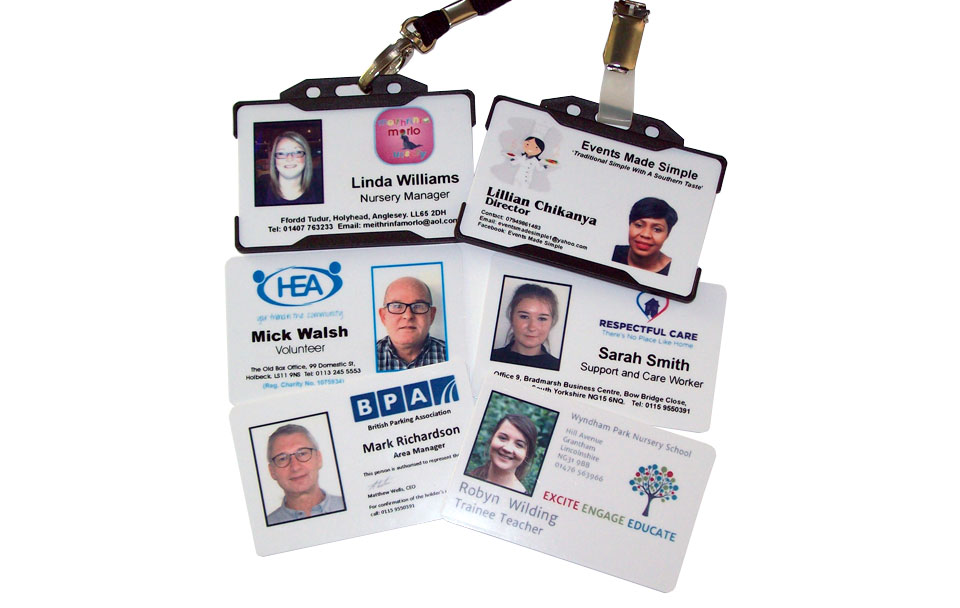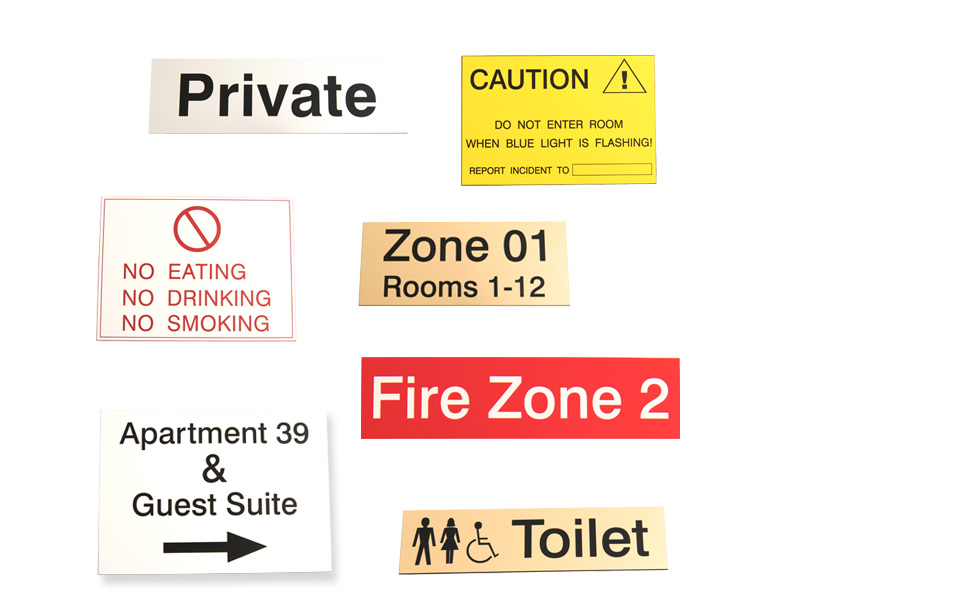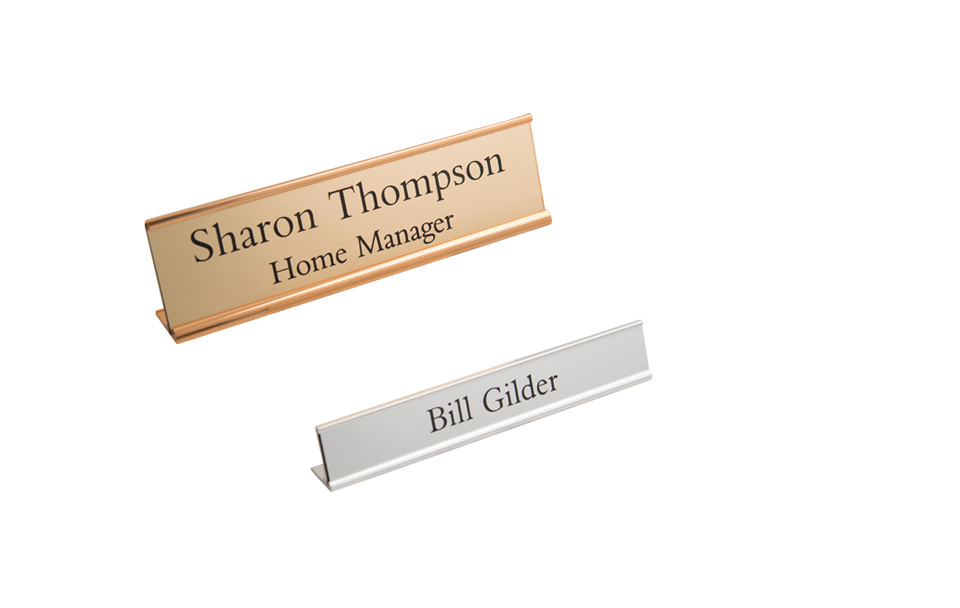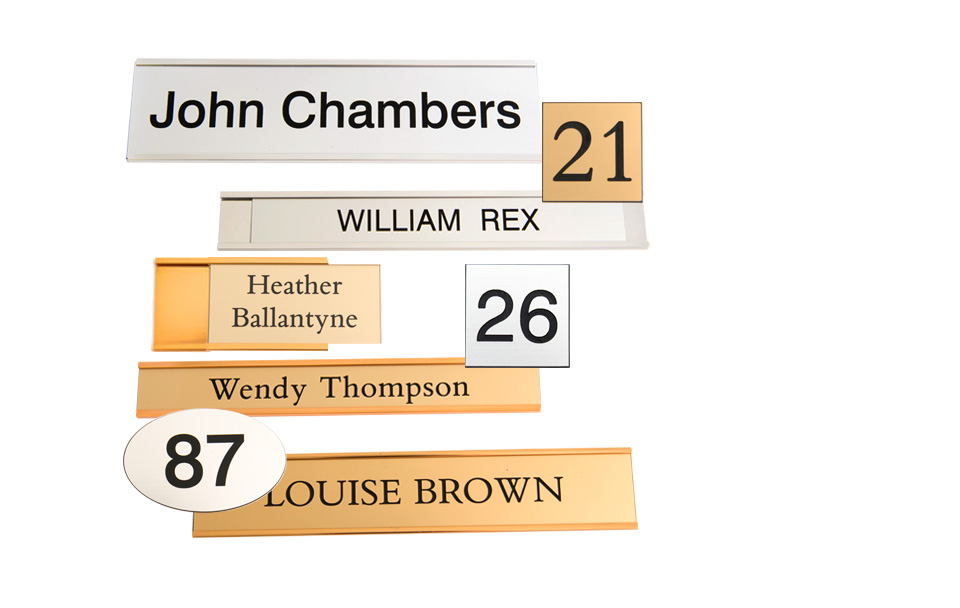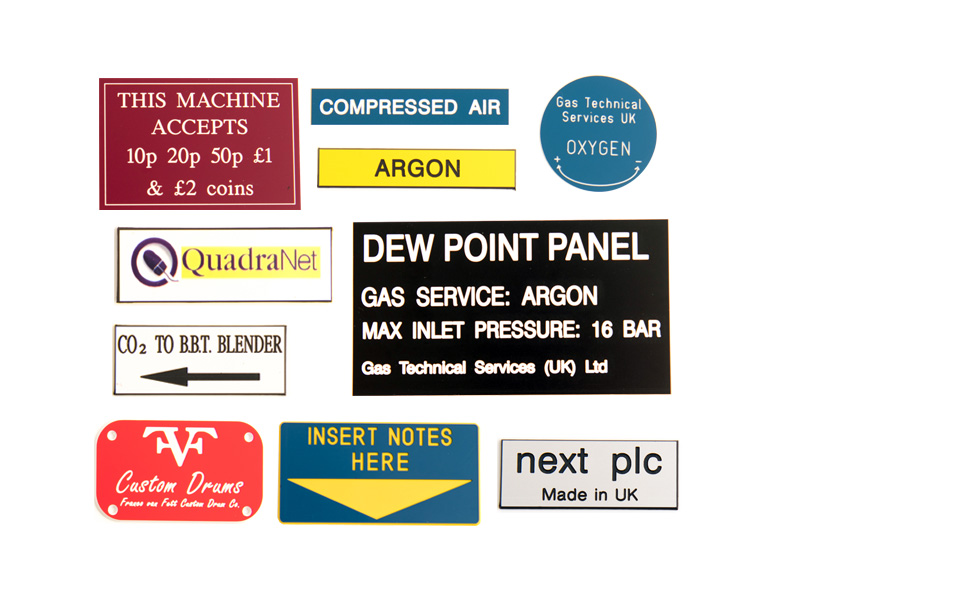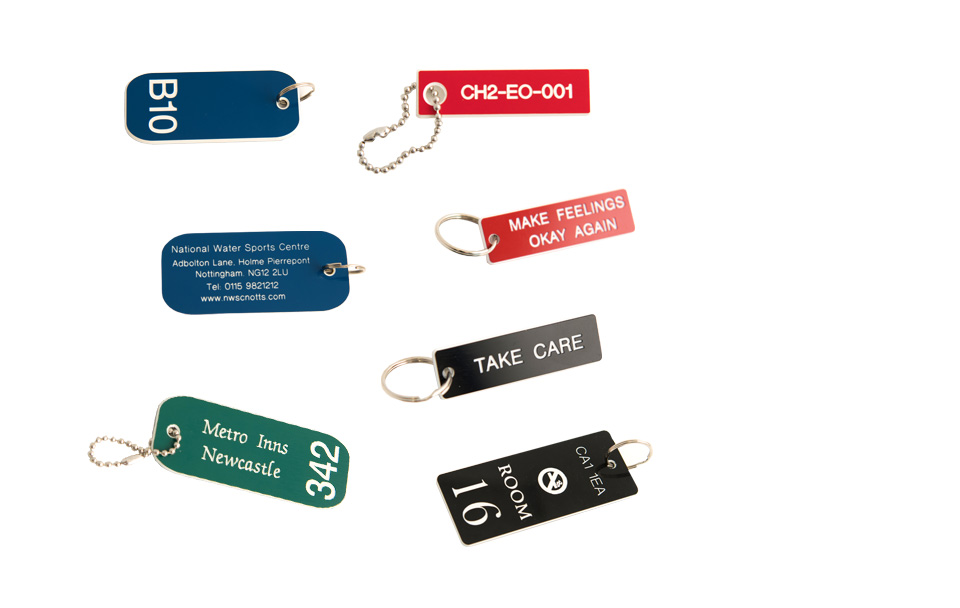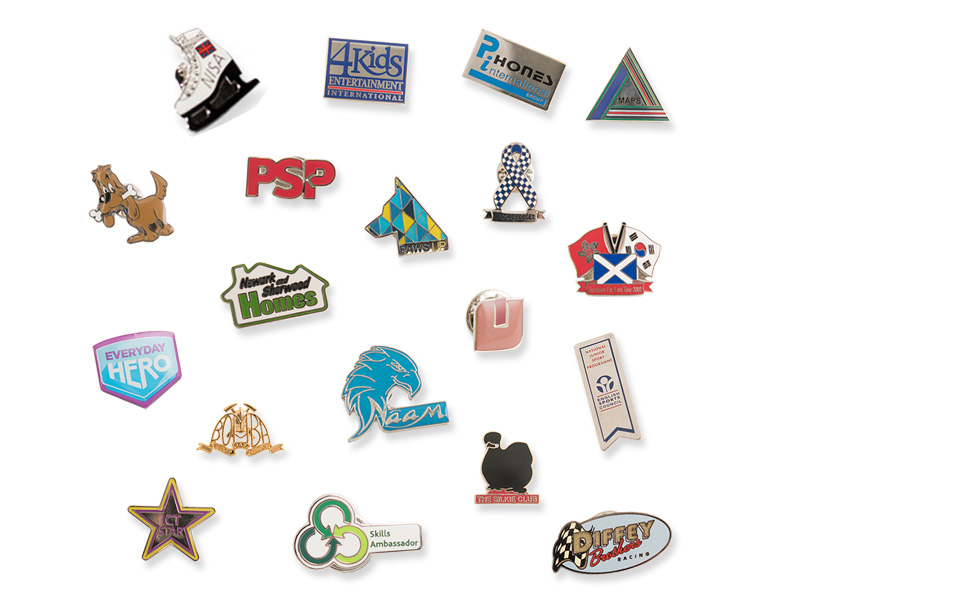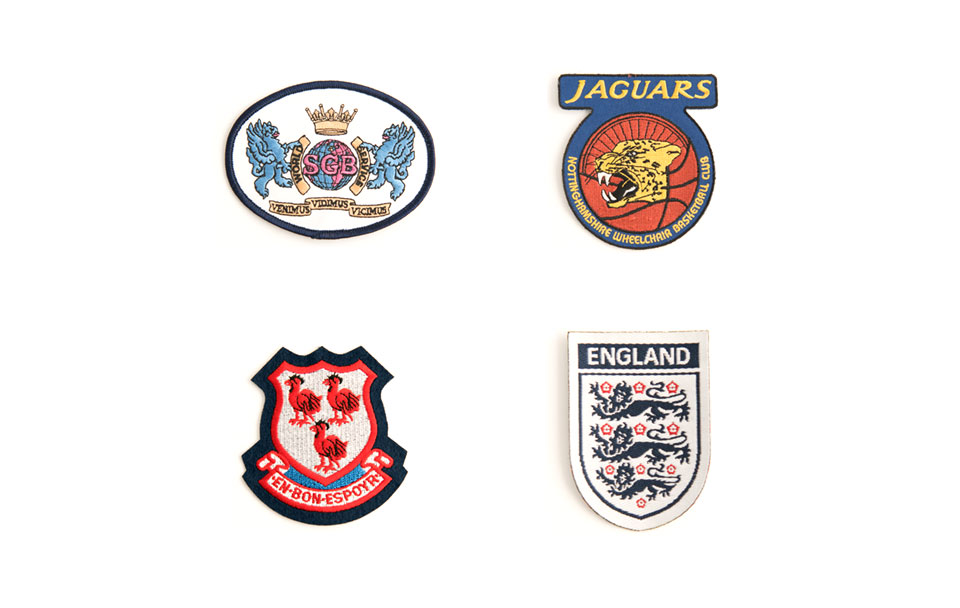 Name Badges | Name Badges with Logo | Photo ID Cards | Engraved Signs | Metal Desk Plates | Metal Door Plates | Plaques & Tags | Key Tags | Enamel Badges | Embroidered Badges | Nottingham, England
The UK's Number 1 custom name badges supplier...
Friendly Personal Service
A Full Range Of Exceptional Custom ID & Name Badges
Custom ID & name badges help improve the professional reputation of your business. It lets people identify your employees, which can also improve the relationships you have with customers/clients. People like to put a name to a face, and our badges allow this to happen.
All of our name badges are entirely customisable so you can make them reflect your brand image. The same goes for our ID badges; you supply the photos, and we do the rest. You have complete design freedom with all of our badges too; tell us what details you want to see on there. We even give you the option to add your brand logo, which is a genius way of raising more brand awareness for your business!
If you're looking for something a little different, then we also create incredible enamel or embroidered badges for your company as well. Our clients find these to be excellent branding tools, and they help promote your business.
We Also Offer A Wide Range Of Other Services
While custom name badges are our specialty, we also offer a variety of other services. So, if you're interested in any of the following, please don't hesitate to get in touch:
Engraved Signs
Metal Desk Plates
Metal Door Plates
Plaques & Tags
Key Tags
All of these products will benefit your business in some way. Whether you're looking to improve the professional aura or create a few branded products, you're bound to find them highly useful.
Very competitive prices – email or call 0115 9550391 for an instant quotation
Fast Turnaround
Tight Deadlines Catered For
We will not be beaten on price